About Us
Company Overview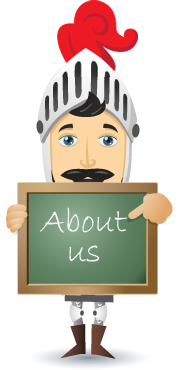 My Excess Protected is authorised and regulated by the Financial Conduct Authority under firm reference 307038.
Following our ten year anniversary within the insurance market My Excess Protected was launched to allow consumers to protect their ever increasing excess payments after they've made a claim under their insurance policy. With insurance premiums increasing dramatically and higher excess levels (particularly with young drivers), consumers are finding that an insurance claim is hitting their pockets hard.
If your vehicle is off the road following an accident and is being repaired it can be a horrible experience to find that because you've made a claim under your motor insurance policy, when you pick up your repaired vehicle you have to pay an excess which can often be hundreds of £££'s. The same can happen when you make a claim under your Home insurance policy, you make a claim but you will still have to pay an excess.
My Excess Protected enables consumers to protect their excesses at a very low cost.
All products are underwritten by leading insurers.